Featured Items
---
Zoo Boise Lemur EncounterCurrent Bid:
$ 315.00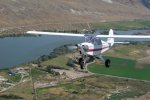 Flying Lesson at FlynJim'sCurrent Bid:
$ 75.00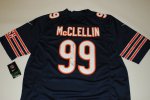 Shea McClellin Autographed Bears JerseyCurrent Bid:
$ 191.00
Bogus Bash 2013 Online Auction
---
August 19, 2013 6:00 pm MT - September 10, 2013 8:30 pm MT


Help us make the on-line auction successful by placing your bids on some GREAT items. Proceeds will help purchase equipment to clear brush from some of our favorite slopes. This equipment will also clear space for activities year-round: overnight camp facilities, outdoor amphitheater, retreats, events and more!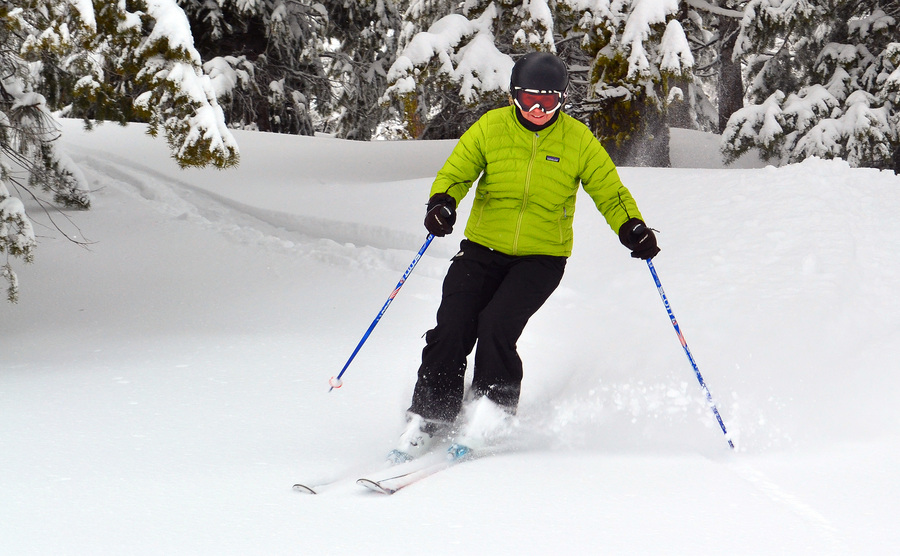 Fund a Need!
---
Donate Now to Bogus Basin!